Feel the Joy of Festivals with Indian Jewellery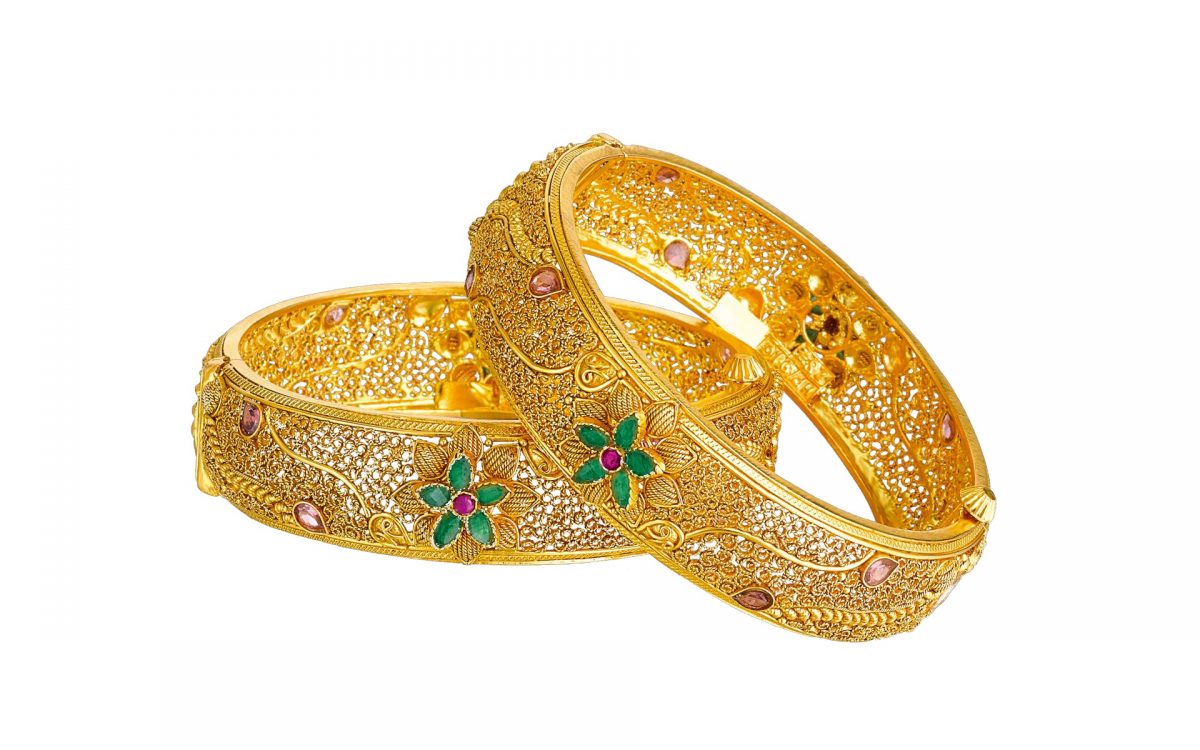 India is a country of festivals and festivals are all about celebrating it with the best way like never before, every time we think to celebrate with some new joy. But in every festival what common we do is that we dress well wear some jewellery and try to have a better look.
To have a better look we try wearing some new design of dress which is quite possible, but in every festival, we can't buy a new jewellery and the reason is quite obvious. So why not to buy some pairs of antique jewellery which we may wear in any occasion and it will provide the different look every time. We the Antiquariat Jaipur have a wide range of some antique collections which you may like.
There are certain Indian jewellery which is used by the Indian women on regular basis, these jewellery are not only for the fashion wear but it is symbols of a married women, because in India there are certain jewellery like Mangalsutra, nose ring, earring, and some more are the symbol of a married women, mainly the mangal sutra. It's very common to find gold jewellery which is used to wear on the regular basis. But jewellery made of antique stones are not usually used and the reason is the big amount we need to pay for this jewellery.
As we all know that we all want to look better and different in a good way, so for this we have to pay a certain big amount of money. If you are ready to pay for this you must take care of certain points and you must buy this jewellery only from a reputed shops, like if you wish to buy it in Jaipur you should prefer buying it from Antiquariat Jaipur because this shop is in this business for a long time and it could be a reason to trust on it.
To buy a jewellery made up of precious and semi-precious stones it is important to buy it from the trusted shops because there are a lot of replica pieces of the precious stones are out in the market and if you don't carry a good knowledge about the stone, you may be conned very easily, so it is really important to buy it from an old and trusted shops like Antiquariat Jaipur because we are one of the most trusted brands in Jaipur for the antique and traditional jewellery. To know more about us visit our website, i.e., http://www.antiquariatjaipur.co.in