Antique Jewellery-the charm never fade away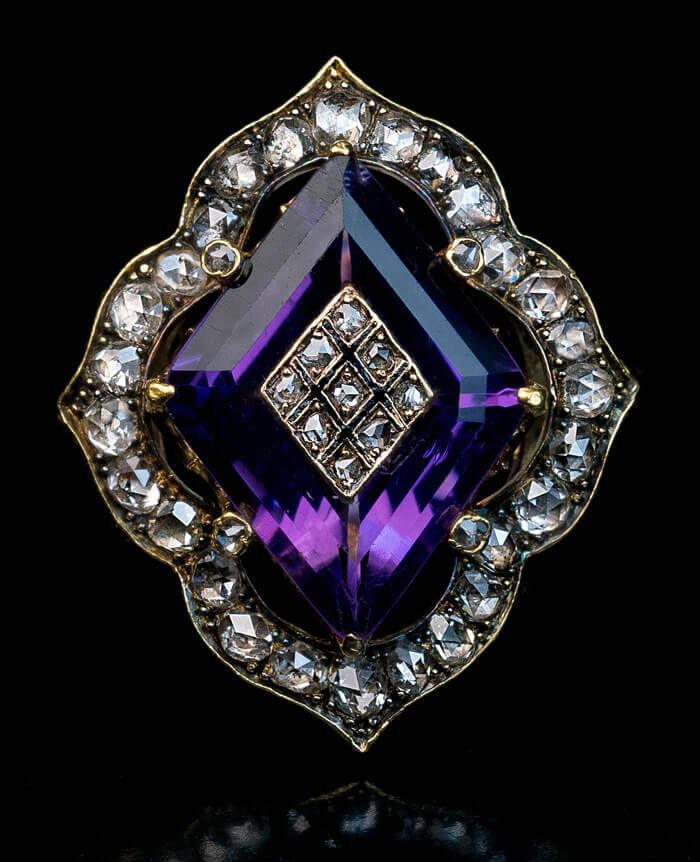 From time to time the fashion of Indian jewellery has changed, the jewellery made up of gold and silver are pretty shiny and attractive when it is new but with the passage of time its shine fade away, but then there are the real pearls and diamonds from 1900s which are named as antique jewellery, which never loose its shine which makes it antique. So isn't it pretty good to have an Indian antique jewellery in your collection.
Pearls and Diamonds from 1900s-the classy look
If you wish to make your personality classy, rather than the dress and shoes you wear, it is important for you to choose wisely for the jewellery you wear. It is not necessary to wear a heavy jewellery all the time, sometimes it is good enough to wear a white sea pearl necklace which will be enough to make your personality classy.
If we talk about the pearls there are a huge categories of pearl from which you may choose as per your choice like: Akoya Pearls, The Classic Pearls and many in which more of them are nearly hundred years old and these all categories of pearls made in jewellery you may find from our organization, i.e., Antiquariat Jaipur.
If you are a diamond lover and wish to charm your personality with the diamond rings, then diamond bracelet, rings and necklaces made of antique diamonds may be the best option for you.
Diamond & Pearl Jewellery-could be one of your favourite
Who doesn't love the shine and charm of a diamond jewellery, i think there will be very few who will say that he/she doesn't want a diamond jewellery. But we all know that antique diamond jewellery are a little bit costly, but if you wish to have a diamond jewellery in your collection and ready to spend some money then why not to buy some real Antique pearl jewellery. Here we are providing some really fine diamond categories-
Conde Diamond

The Beau Sancy Diamond

Victorian Diamond

The Allnatt Diamond

The Hortensia Diamond
These diamonds mentioned here are real antique and one of the finest in the world which could be one of your best collection in your jewellery, apart from these diamond jewellery there are a lot more real antique and traditional jewellery you may find in Antiquariat Jaipur which is one of the oldest and the most trusted organization in Rajasthan. You are welcome to visit our website, i.e., http://www.antiquariatjaipur.co.in